Geoffrey Harris is just coming back to the Central Florida music scene after a five year hiatus following the breakup of former Orlando power pop force Hitman for a Heart. Going in a different direction musically from the up tempo power chord based Hitman Geoffrey's music is acoustically melodic yet powerful, lyrically very passionate and inspired by everyday life. Originally taught guitar by his father at the age of thirteen both of the Harris men have been inspired by the great guitar pickers, the James Taylor's, Loggins and Messina's, Doobie brothers and Creedance alike. Geoffrey takes this style and combines it with other more recent influences to produce a very contemporary sound that stays with you.
Lee: Who produced your songs?
Geoffrey: Im currently working with Engineer Jahan Gonzalez at Reel Feel Studios in Casselberry.
Lee: How many records have you released?
Geoffrey: I haven't released anything to date and I'm currently is the studio.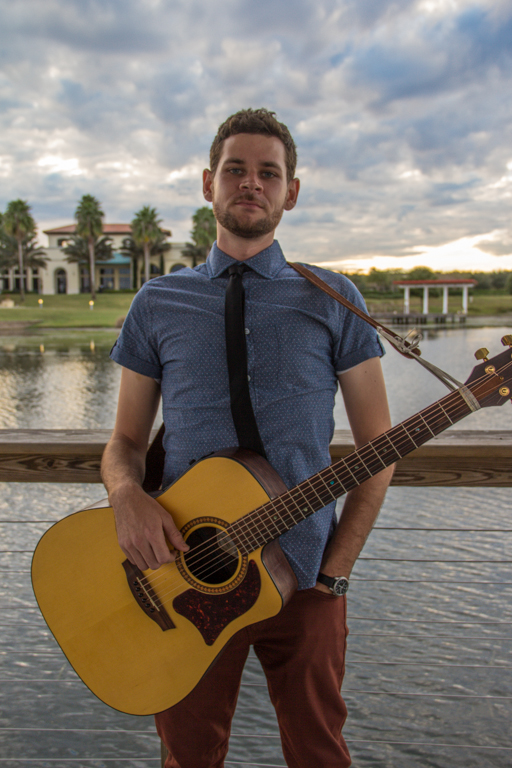 Lee: When will you release an album?
I'm hoping to release a 6 song ep following the new year entitled Second Shift.
Lee: Can we hear a sneak preview?
http://www.reverbnation.com/geoffreyharris/song/21837107-forces-of-nature-rough-mix
Lee: What venues do you typically perform?
Geoffrey: I Focus mainly on writing and recording and I've played a hand full of shows at Sleeping moon cafe, dandelion communitea cafe, and the Breakout Artist Competition Nov 12 at the Haven.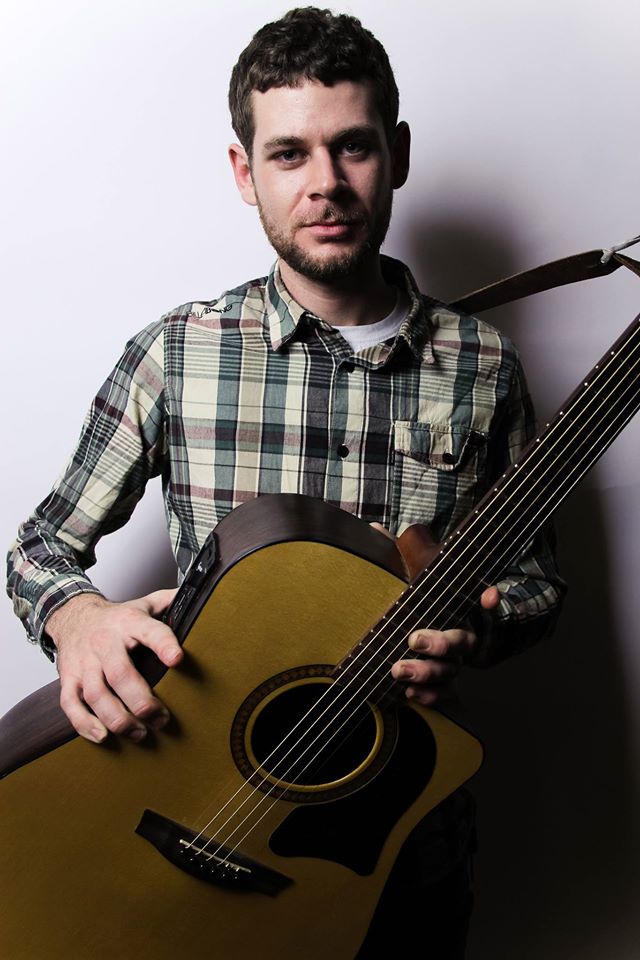 Cell: 407-761-0443