I spoke with Orlando Cash Money Rapper Caskey for a short interview. Caskey is releasing his new mixtape "Black Sheep" on November 11, 2014.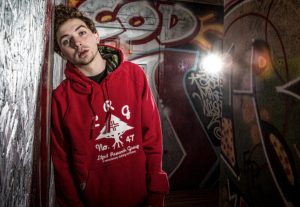 Lee Jones: How would you describe the inspiration behind your Lyrics?
Caskey: Im just trying to push people in a positive direction. Open them up.
Lee : In one word how would you define your sound or music?
Caskey: Nostalgic
Lee : What were your biggest hip-hop influences growing up?
Caskey: Nas
Lee : If you could collaborate with one of the top artist on the charts right now who would it be?
Caskey: TOVE LO shes dope