I interviewed Orlando Drummer Colby Peters. Cloudless is the solo project of drummer/songwriter Colby Peters (Phoenix Falling, Galia Social) based out of Orlando, FL. Multi-talented artist Colby Peters continues to bring his infectious musical creations to life with his debut solo project Cloudless. Not only does Colby excel as a remarkably talented drummer, he is also a songwriter and vocalist. Through his years as a drummer playing in various bands such as Phoenix Falling and Galia Social, Colby gained valuable experience performing and writing in a group setting. He recently decided to record and release his original music to showcase his multifarious musicianship.

Cloudless music appeals to listeners of all ages, races, and genders. The inspirational lyrics evoke a sense of hope and peacefulness. Cloudless music has catchy pop undertones, blended with a unique and original sound that is endearingly timeless.  All in all, if you have a heart it will undoubtedly sing to the rhythm of Cloudless.
Lee: Who produced your songs?
Colby: All demos were produced by Christian Logaglio.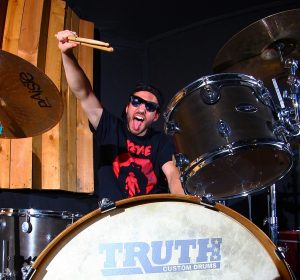 Lee: How many records have you released?
Colby: I've released three demo tracks but have about 30 songs written that I plan on producing in the future.
Lee: When was the latest release?
Colby: All three demos were released in September of 2014.
www.reverbnation.com/cloudless5
Lee: Venues where you typically perform?
Colby: As of now, Cloudless is a studio project but I plan on bringing it to life with a live band in the future.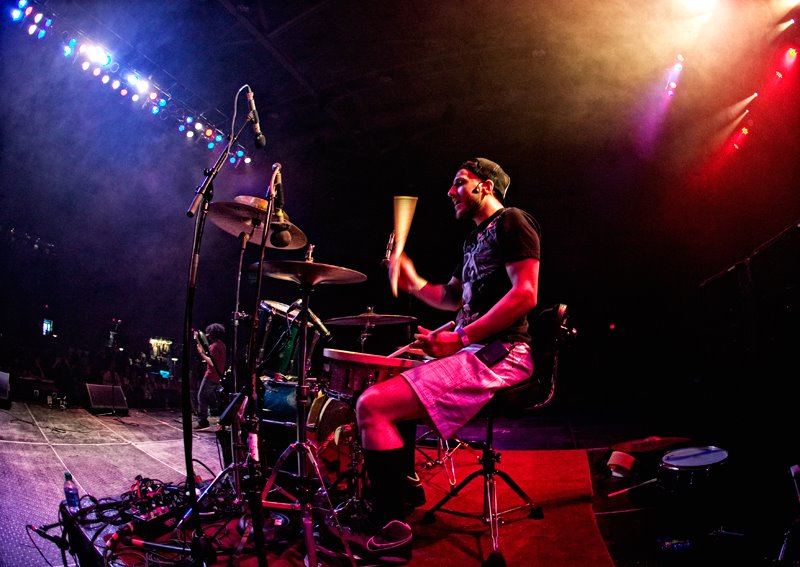 Contact Colby Peters @